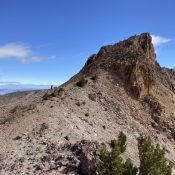 June 12, 2022. John Platt, a long time contributor to this website unexpectedly passed away in February. In addition to his extensive climbing resume of Idaho's highest peaks, John was the expert on the mountains surrounding McCall, Idaho. He was also a world-class bike racer in his younger days when he was a member of the 1980 U.S. Olympic Cycling Team, a mentor to many bike racers and climbers, and a jack of all trades. Read more about this incredible man at the following link: John Platt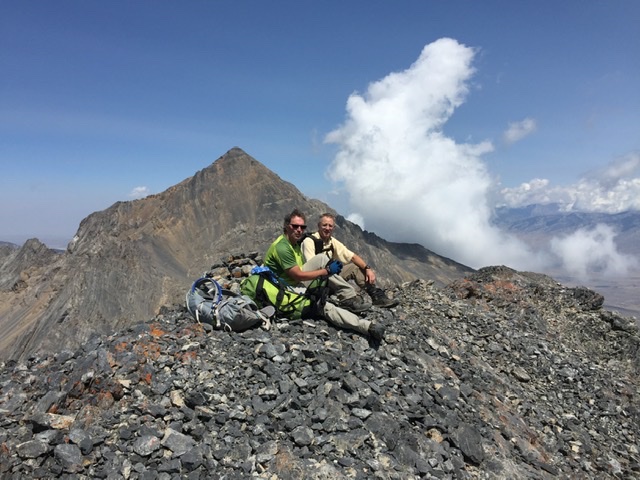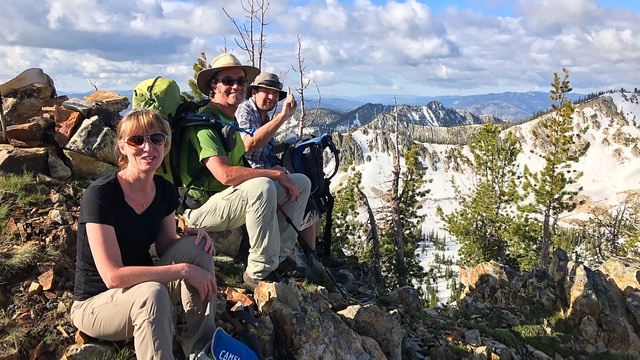 June 22, 2021. There are now 2,300 updates to Idaho A Climbing Guide on the website. The updates include updates and new routes for many peaks in the book and the addition of hundreds of peaks that are not in the book. I have also added additional articles covering Idaho's climbing history.
Read about a little of my Idaho Climbing History in the following article:
And Yes, Norman Clyde climbed in Idaho:
Thanks to all of the contributors who have helped make this website successful.
---