The Danskin Mountains are a complex subrange of the Boise Mountain. These peaks are discussed on pages 152 and 153. The subrange is bordered by the South Fork Salmon River along its northern flank and the Snake River Plain to its south. it is mostly treeless. Danskin Peak is the highest point in this subrange.
This web site covers many Danskin peaks that are not found in the book including: Devils Hole Peak, Little Fiddler, Fiddler Benchmark and Hutton Peak as well as unnmaed peaks, 5444, 5100, 5180 and 5380. The Blacks Creek Road provides good, early access to the ever popular Three Point Mountain and Kepros Peak. The primary access to the center section of the range is accessed from Mountain Home, Idaho via a long and, in the end, rough and tumble system of roads that eventually lead to the top of Danskin Peak. Once these access roads dry out, the center of subrange offers exceptional Spring hiking.
The central portion of the range is accessed via the Danskin Mountains OHV Trail System.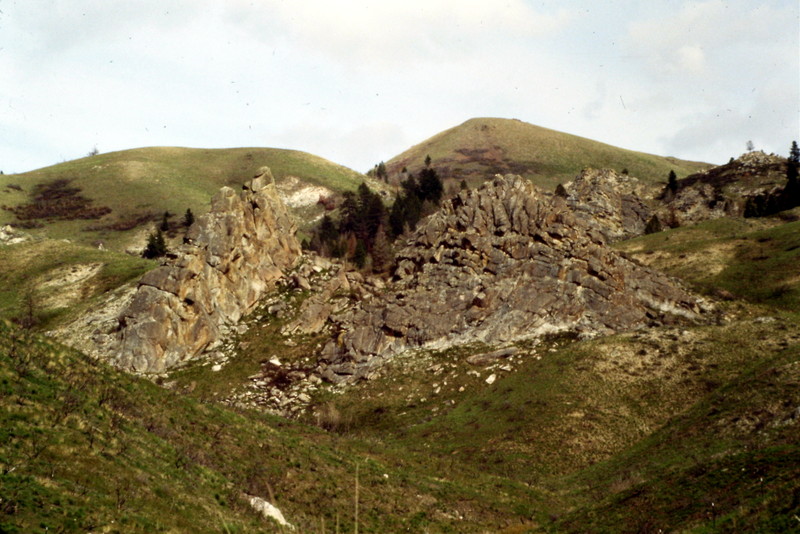 Mountain Range: Boise Mountains
Photos: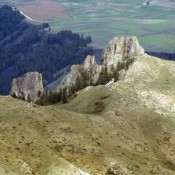 Share this post ...