The first Idaho backcountry skiing and Winter climbing guidebook, "Sun Valley Ski Guide," was published in 1948. The book was authored by Andy Henning and published by the Union Pacific Railroad, the owner of the Sun Valley Resort. The book is long out of print and is hard, if not impossible, to find. However, there is a copy at the Ketchum library.
The first section of the book describes the developed ski areas including Proctor Mountain, Ruud Mountain, Dollar Mountain and Baldy as they existed in 1948. The second section, entitled Spring and Summer Skiing, includes routes in the Smoky Mountains, the Boulder Mountains and the Pioneer Mountains. The book demonstrates that the mostly European ski guides hired by Sun Valley likely made the first Winter ascents of many of the peaks in these ranges.
The following excerpts from the book are courtesy of Basil Service. (Click on the photos to enlarge)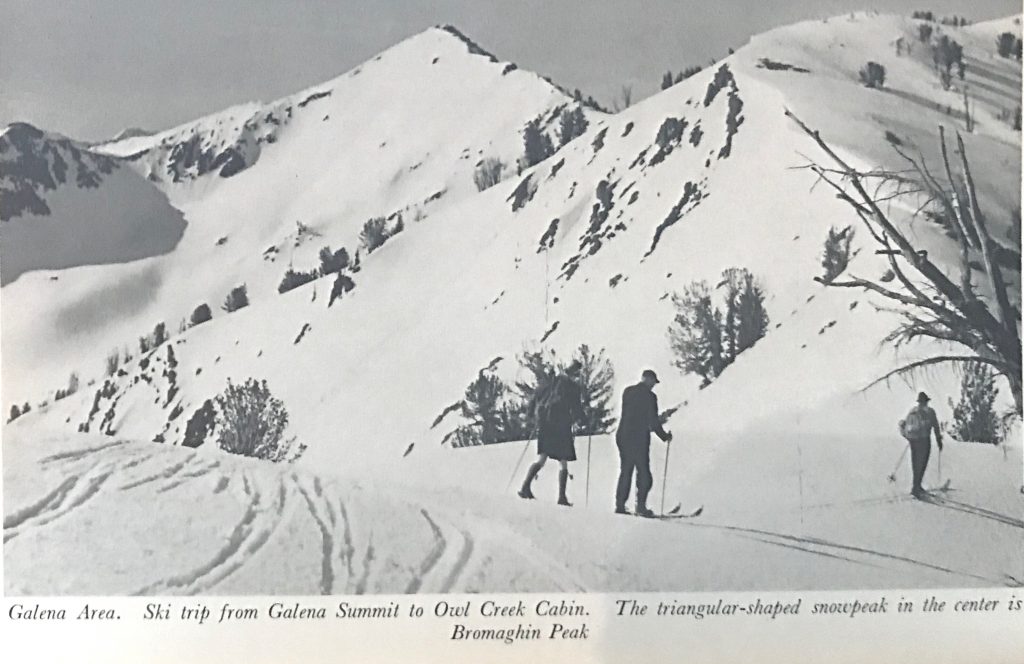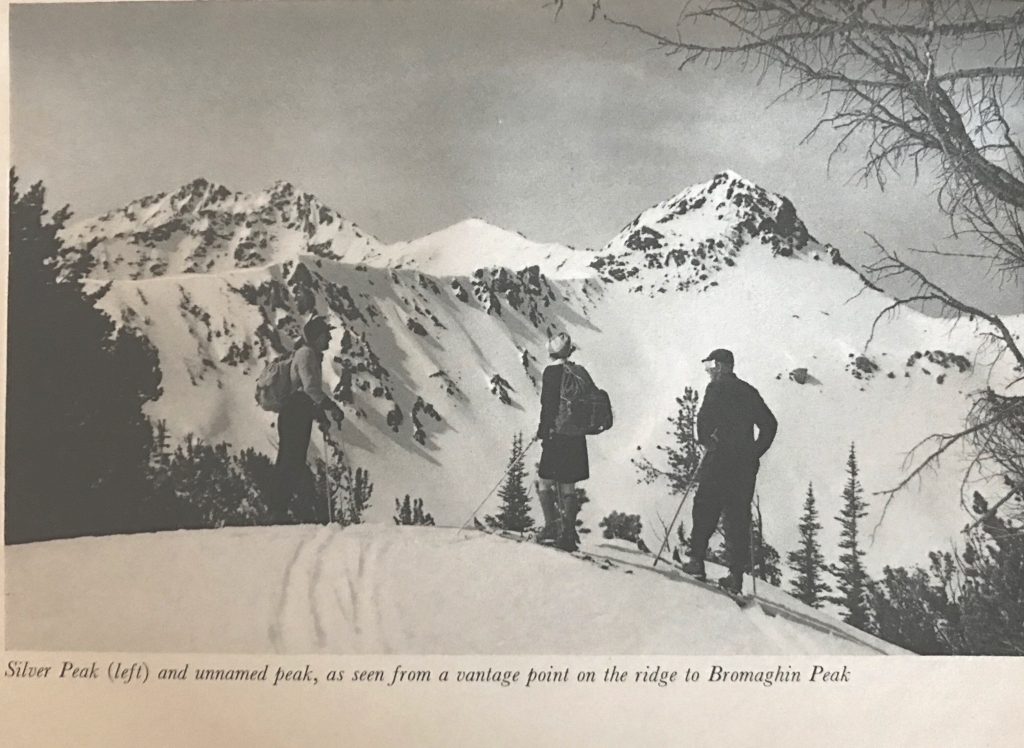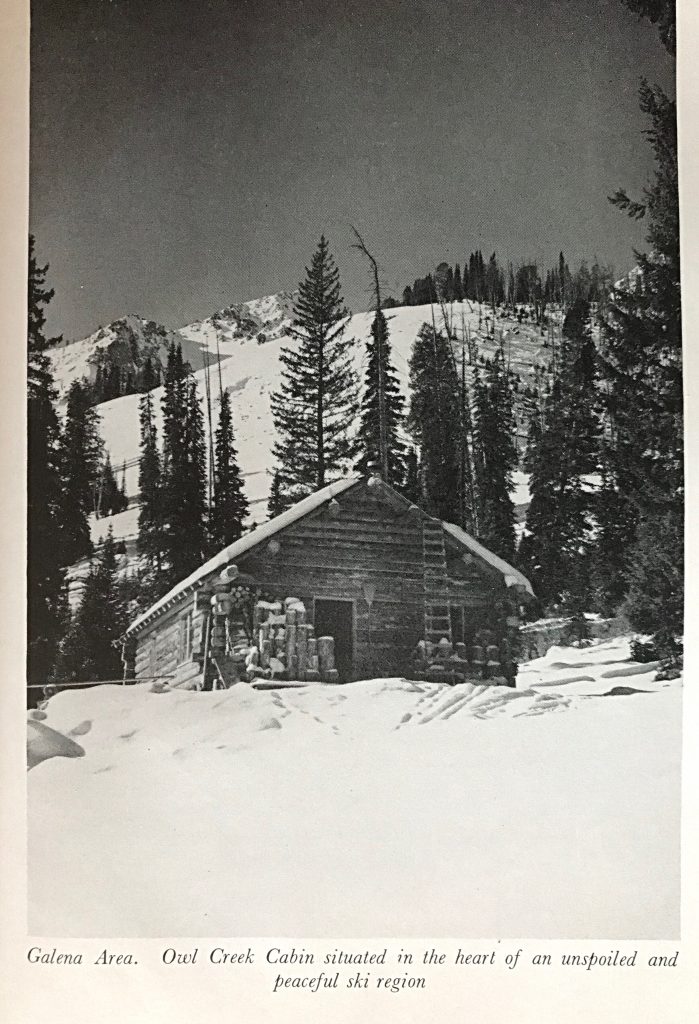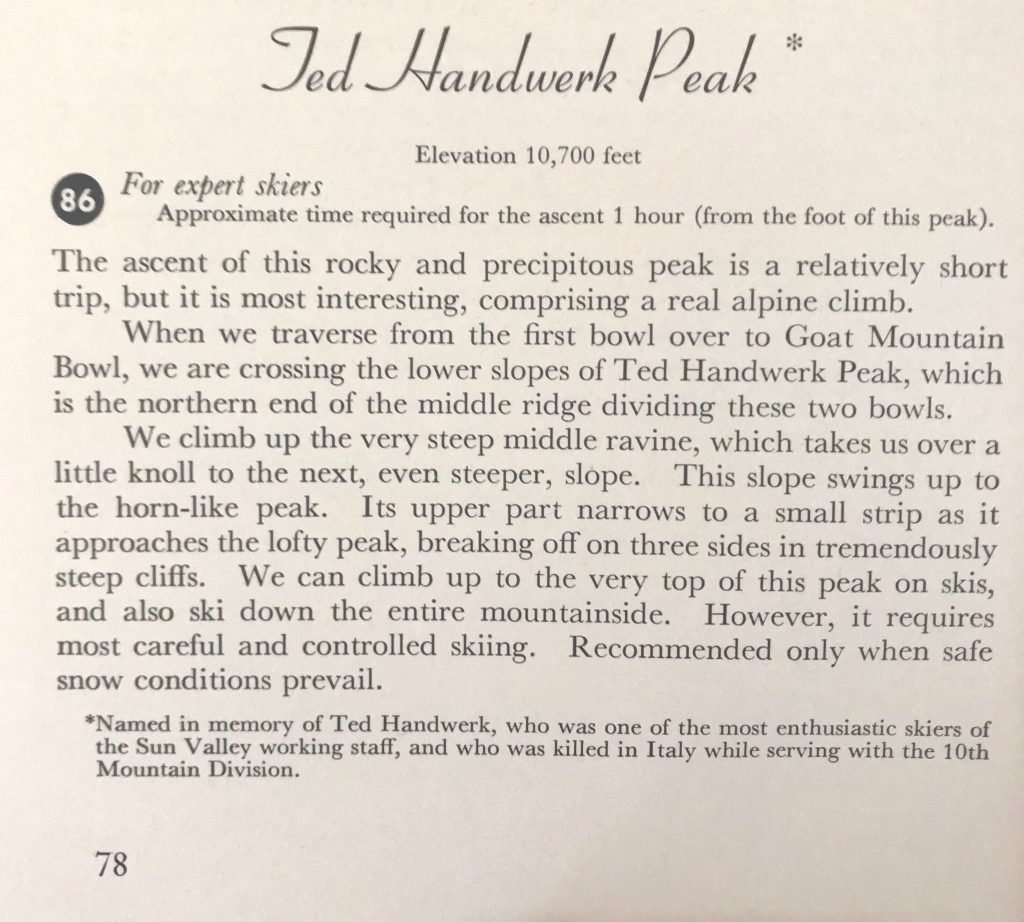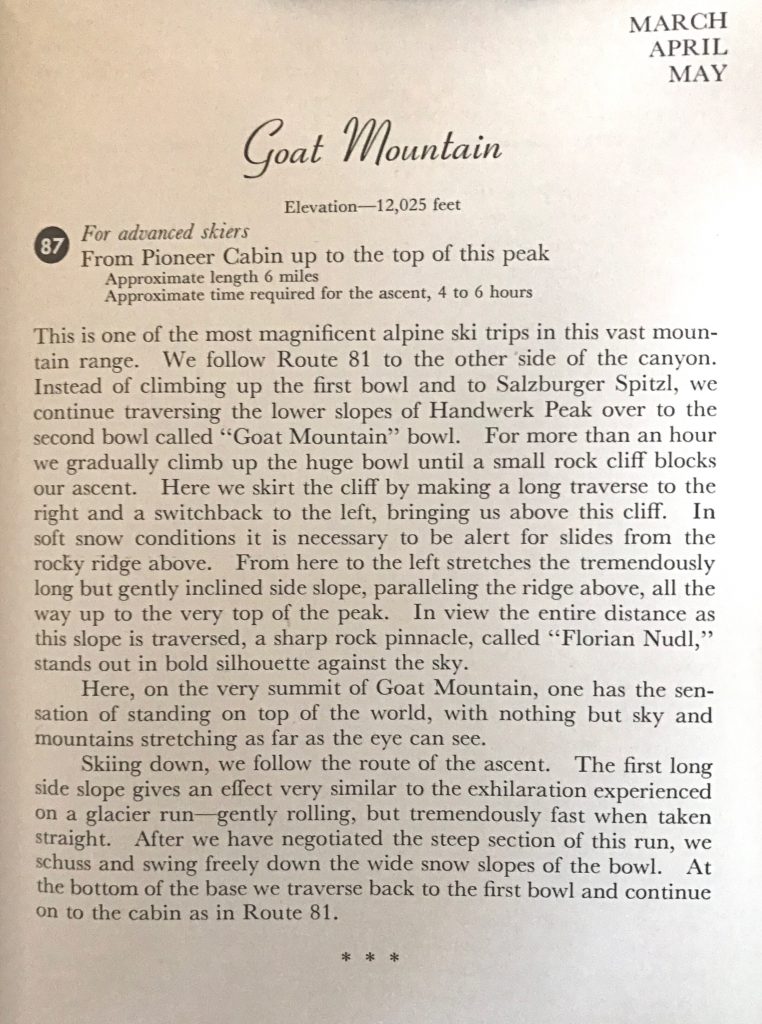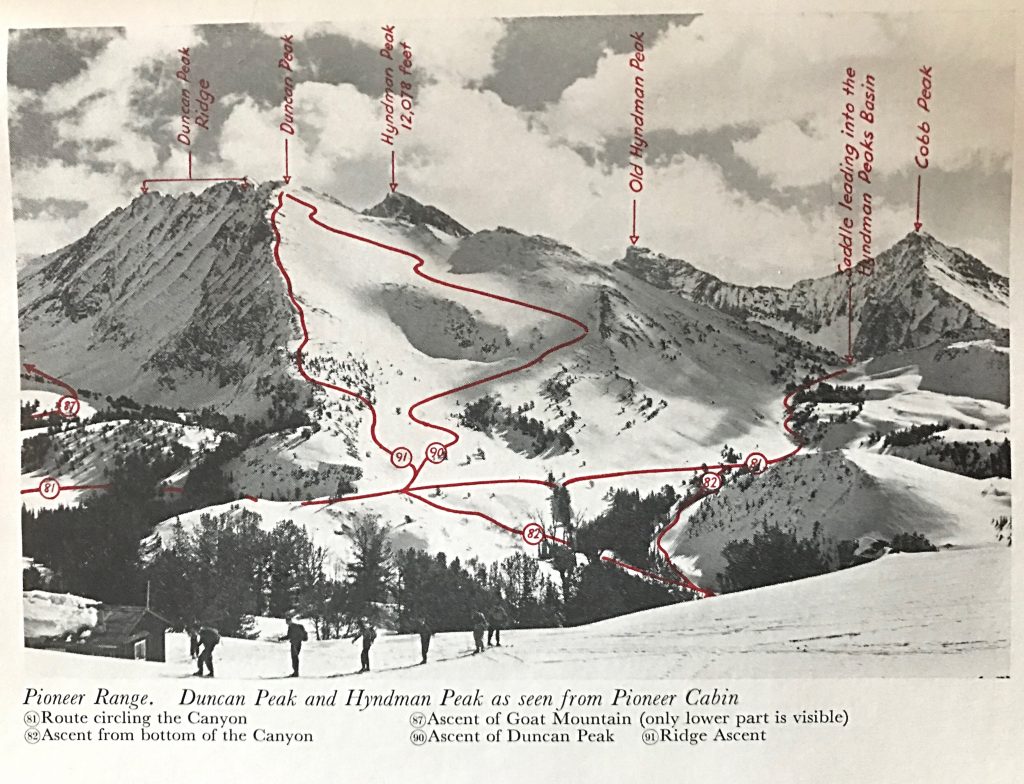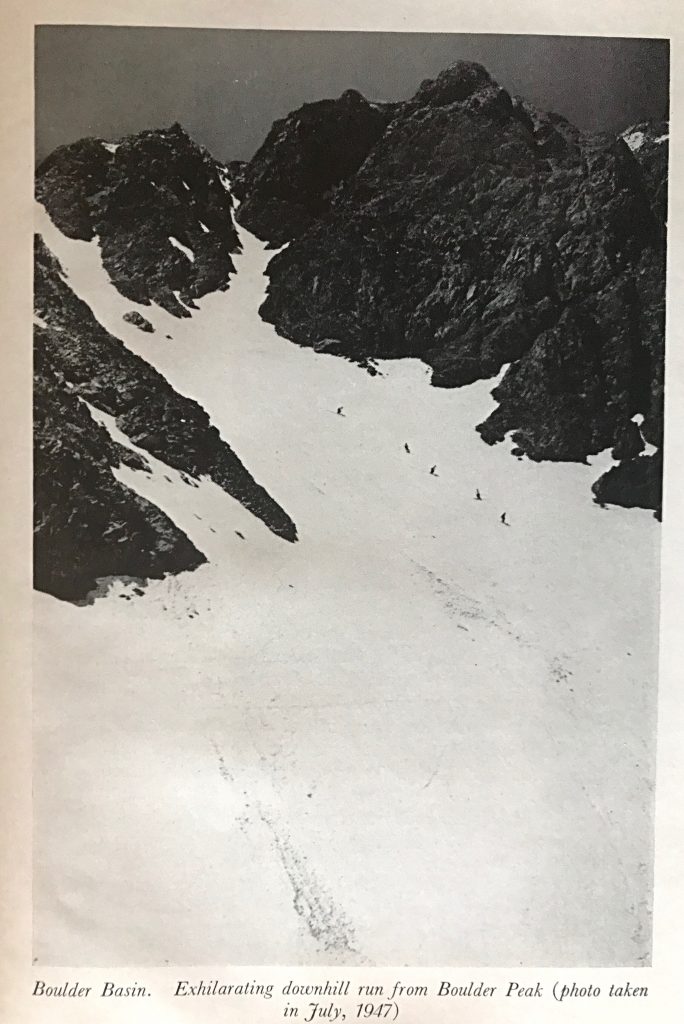 Share this post ...